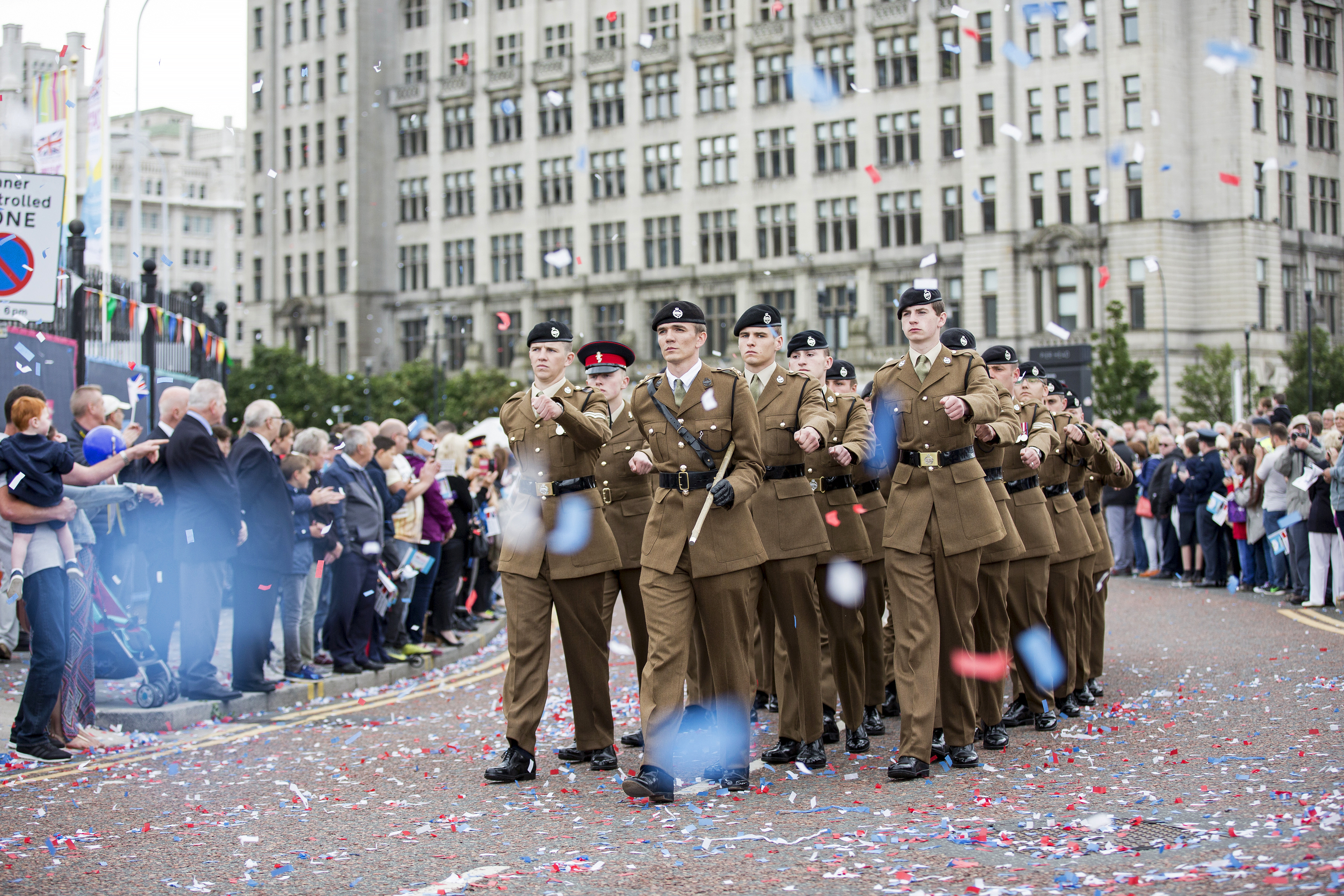 The countdown to Armed Forces Day 2018 has begun and there are now just 50 days to go until Armed Forces Day on Saturday 30th June.
Nearly 300 community events will take place throughout the UK as the nation thanks its Armed Forces and celebrates their contribution to society.
This year marks the tenth annual Armed Forces Day, and the National Event in Llandudno, North Wales will be the biggest ever in the history of the event. The celebrations will feature a parade of around 1,000 Armed Forces personnel, veterans, cadets and marching bands.
Visitors to Llandudno will also get the chance to see some of the equipment the Armed Forces use up close, including armoured vehicles, aircraft and ships.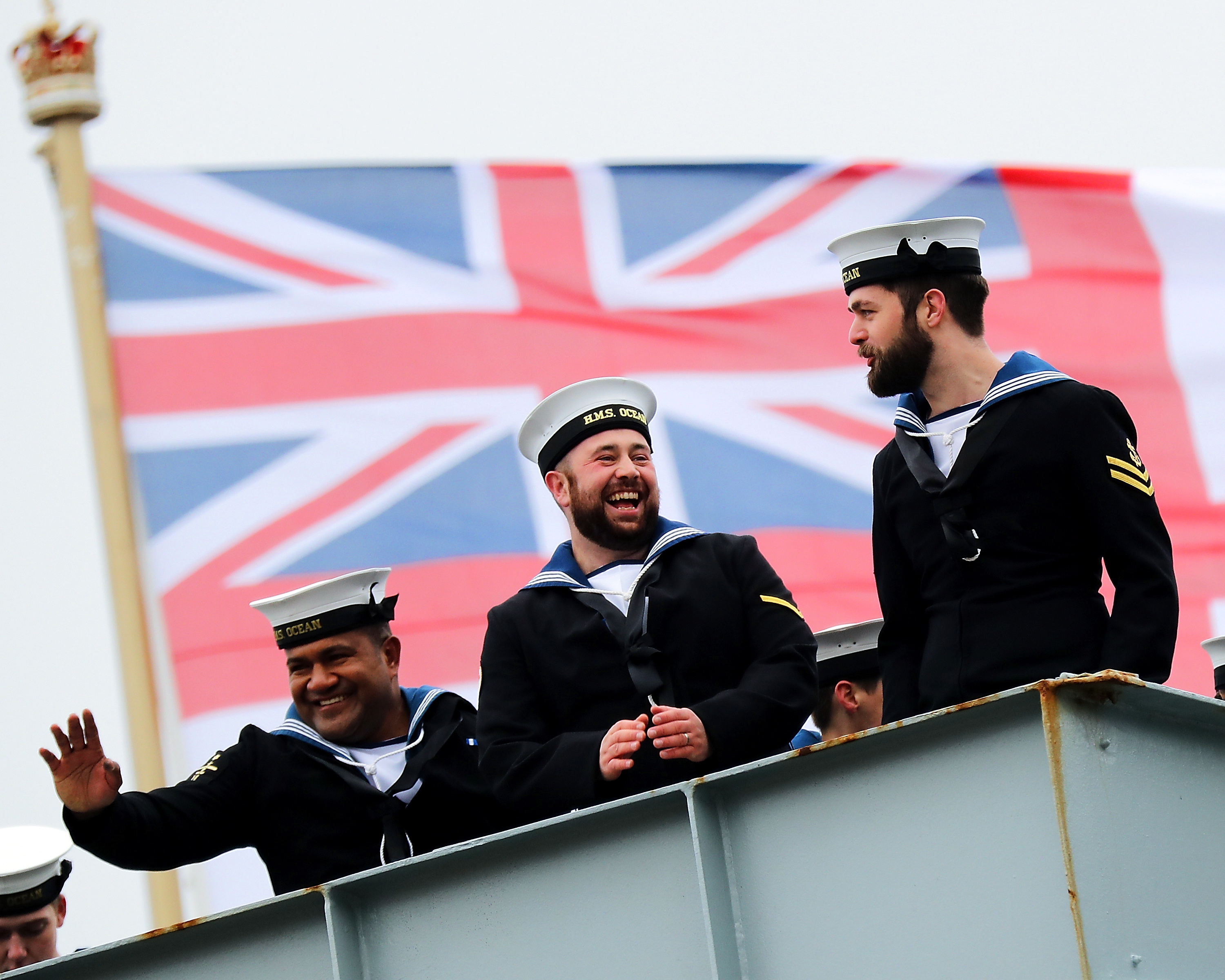 Llandudno has more than a century of historic links with the Armed Forces. Many North Walians now serve in the Royal Welsh or at military bases throughout Wales.
A huge variety of local events across the country will ensure that everyone can take part in this important day and show their support for the Armed Forces.
Events taking place on Armed Forces Day in all parts of the UK include military parades, concerts, community fun days and garden parties.
You can search for an event near you to find out how you can join the celebrations in your area. It's not too late to organise an event at home, with your neighbours or at your place of work.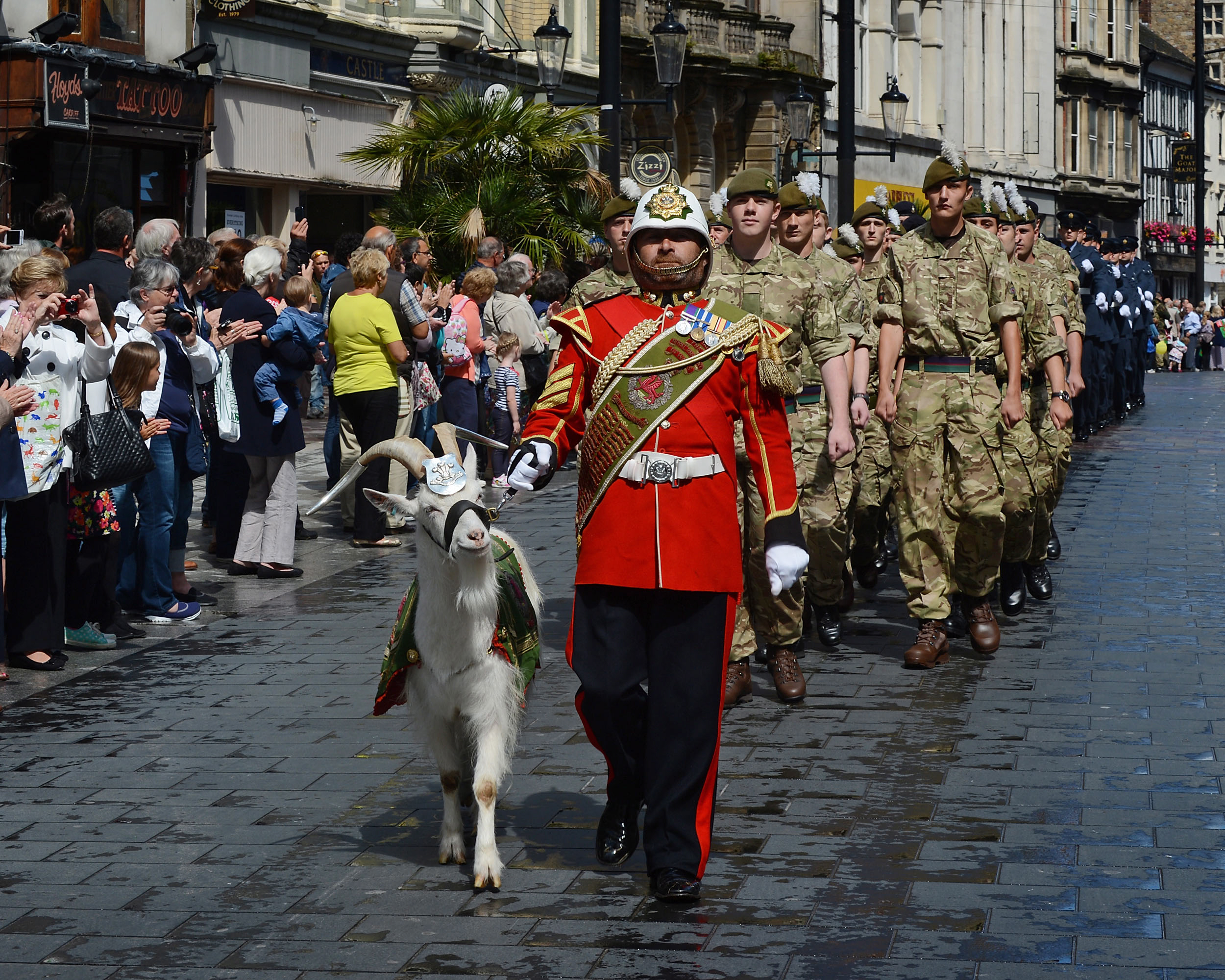 The Ministry of Defence supports many of these events, ensuring that communities across the country can show their support for the Armed Forces.
To mark the start of the 50-day countdown, Gavin Williamson, Secretary of State for Defence, said:
"Armed Forces Day is a valuable opportunity to honour our troops who work so hard to keep us safe.

"Our servicemen and women are on hand every hour of every day to protect us from the threats we face and I encourage people across the UK to come together and salute them for their tireless commitment."
For more information about the National Event in Llandudno, visit www.conwy.gov.uk/events.