Every year, the Armed Forces Day National Event puts the host town or city in the spotlight, gathering national media and public interest.  This June, Scarborough Borough Council will host the event in Scarborough, North Yorkshire – find out more on the Scarborough Armed Forces Day website.
Applications to host the National event in 2021 are now open.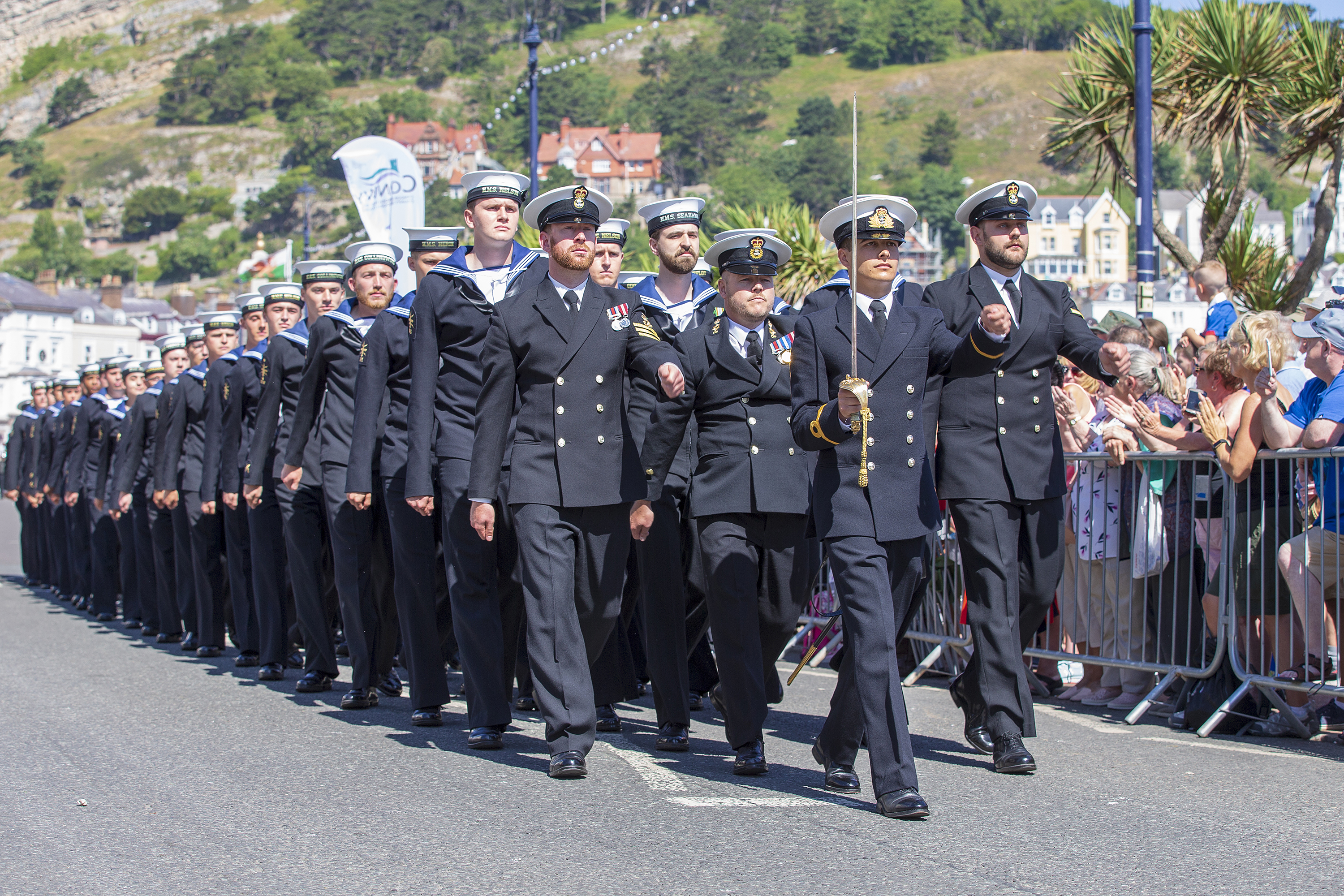 Bids for the 2021 Armed Forces Day National Event are now open until 20 Mar 20. Councils wishing to host the National Event should email an event proposal to armedforcesday-events@mod.gov.uk
You event proposal should include sections on:
How you will increase the public support for, and appreciation of, all those who serve and have served in HM Armed Forces.
The format your event will take.
Your previous experience of organising large-scale events. In particular any previous Armed Forces Day events.
The governance and organisation structure that you will use to plan and deliver the event.
How you plan to fund the event. (If successfully selected as the National Event, you will receive a grant of £25 000)
How you will promote the event, including your media resources and strategy.
If your paper application is successful at the sift, the Armed Forces Day team will be in touch to visit your council to better understand the scale and scope of the event, and to view any event spaces you would plan to use.