Every year, the Armed Forces Day National Event puts the host town or city in the spotlight, gathering national media and public interest. The National Event host for 2020 has been selected. In 2020, Scarborough Borough Council will host the event in Scarborough, while in 2021 the event location is still yet to be decided.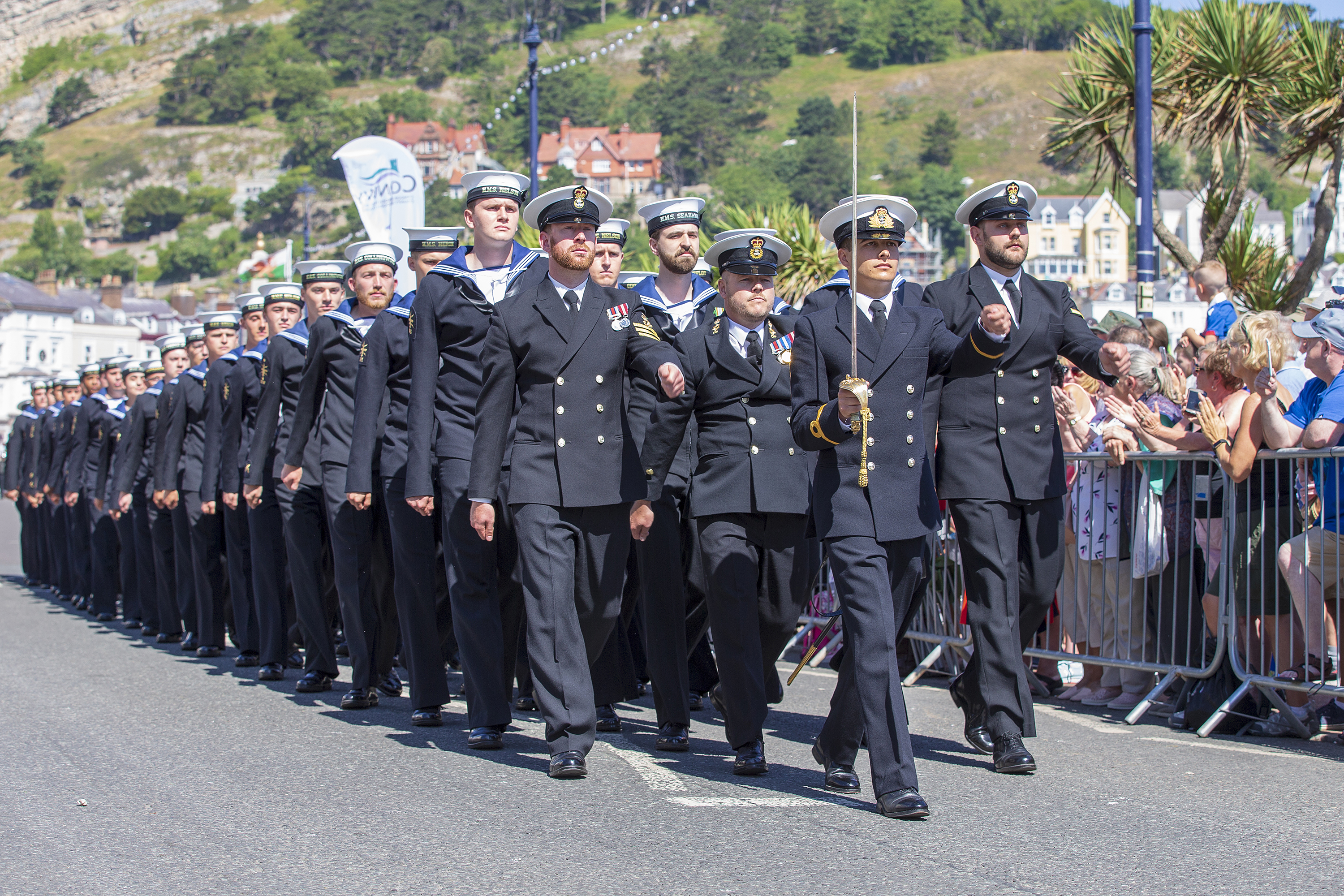 The 2020 National Event will be held in Scarborough on Saturday 27 June 2020.
More details of the event programme will be revealed in the coming months.
Bids for the 2021 Armed Forces Day National Event will be invited from 1 December 2019 until 15 March 2020. Please email armedforcesday-events@mod.gov.uk nearer this time for the latest guidance on how to apply.