Whilst this year's Armed Forces Day national event in Stirling promises to be a spectacular day, if it is too far to travel then fear not, as there are more than 180 events taking place across the UK, searchable by postcode on the events section of the website.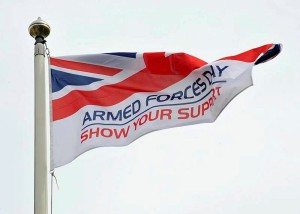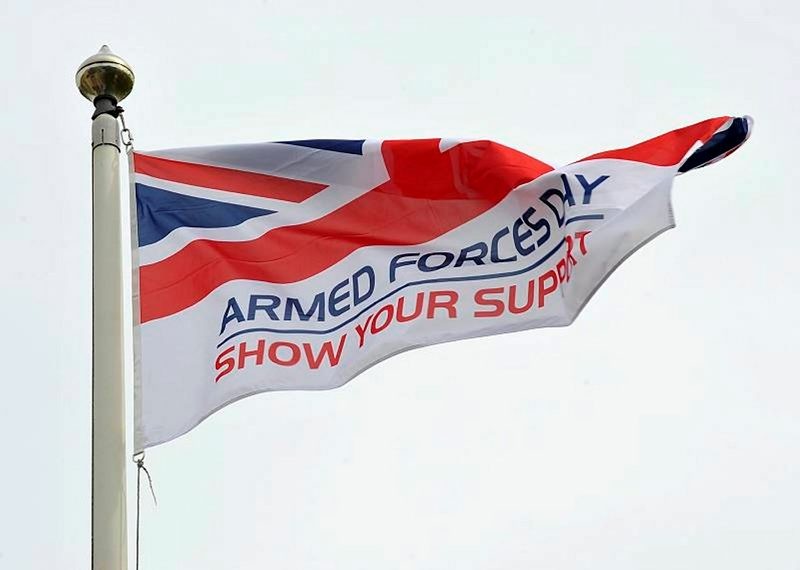 On 28 June Bridgend, Wales, is marking Armed Forces Day and showing support for the Armed Forces by signing the Armed Forces Community Covenant. The signing will coincide with Armed Forces Day celebrations with a parade through Bridgend Town Centre and ceremony, and military static displays.
Last year's national event hosts, Nottingham, will be holding an Armed Forces Day weekend at Wollaton Hall on 28 and 29 June to celebrate and honour Armed Forces personnel, past and present. Complete with an air raid shelter experience and 1940's canteen, it promises to be a fun filled weekend with music and entertainment for the whole family to enjoy.
On Sunday 29 June, Battersea Park in London will be hosting its Armed Forces Day celebration at the Bandstand Centre Circle, with stalls and activities from the London Regiment, the Royal British Legion, the Army Cadets and the Sea Cadets. There will also be military music on the bandstand itself. Visit their website for more information.
In Northern Ireland, Carrickfergus Armed Forces Day returns on 28 June for a fun-packed day starting with a tri-Service parade, followed by interactive and static military displays, naval vessels, helicopters, exhibitions and family entertainment.
There are many more events taking place around the UK, ranging from tea parties to big band concerts. Not all events are listed on the website, but you can see what's listed near you, and join in the celebrations in your local community.
You can also get the very latest Armed Forces Day news by following us on Twitter and joining us on Facebook. You can also adopt a Twibbon as a brilliant visual way of getting behind our Armed Forces, leave a message of support and join our mass coordinated effort of support on Thunderclap.
And if you do go to an event, don't forget to post your pictures on Twitter and Facebook.