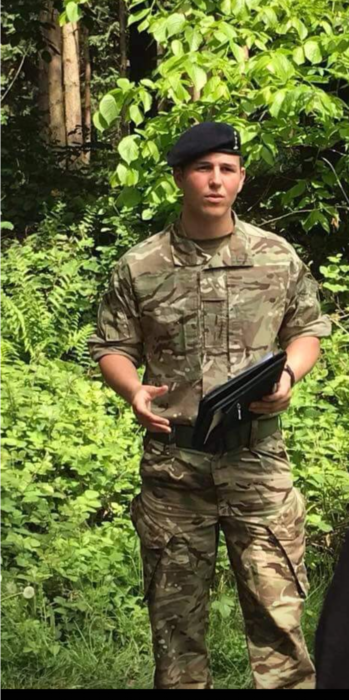 Leo Guiseppe loves learning. Not only as a second-year engineering apprentice with his civilian employer Openreach, but also as an Army Reservist.
"In the Reserves I'm an installation technician building important infrastructure to support the Army on operations, and for Open Reach I assess whether sites are ready for fibre installations.
"Thanks to both Openreach and the Army I have lots of opportunities to increase my knowledge and learn exciting things."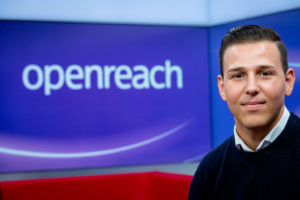 And Leo is also learning that life in the Reserves can be fun, and a good way to keep fit.
"I'm fairly fit, but when you join the reserves you realise that there's plenty of people who are even fitter. So, I'm really motivated to do more."
So, motivated in fact that he has persuaded three of his friends to sign up, and encouraged other apprentices and colleagues where we works to consider joining the reserves.
"Being a reservist offers great benefits and teaches you valuable skills that are useful in life," says Leo.
"My advice is always look carefully which unit you'd want to join and why. Choosing the right one is important, but once you've made your mind up, go for it. You really won't be disappointed."