Today the UK came together to pay tribute to those who choose to invest their spare time in being a Reservist and serving their country.
Civilian employers, reservist's families and military units came together to express their gratitude for the contributions and commitments that these selfless people make on behalf of us all.
Companies like Leonardo helicopters and Bovis Homes were keen to point out the benefits of employing reservists for the skills and experience they bring to the workplace. Hospitals from all over the country pointed out how the capabilities acquired by individuals who share military and civilian careers dovetail to provide much needed support to both communities.
And many reservists themselves stepped forward to talk proudly about how being a reservist had enriched their lives and developed their careers.
Royal Navy Reserve Chief Petty Officer Naval Nurse Bally Kaur. 
Army Reservist James Hutchinson
RAF Reservist Lisa McKenzie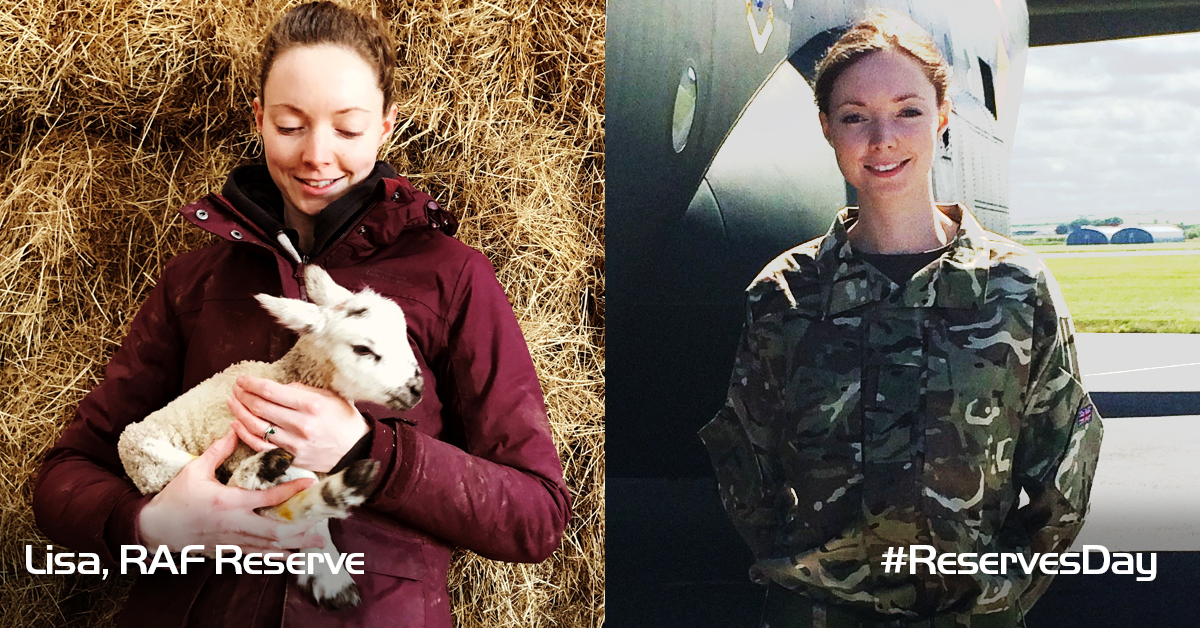 Read Lisa's story here: https://medium.com/@DefenceHQ/reserves-day-lac-lisa-mckenzie-5382f298f991