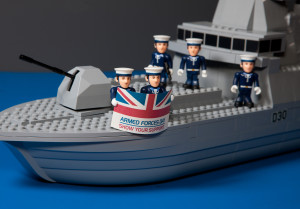 At Armed Forces Day HQ we're always looking for ways to make life easier for the people who organise events across the country.
So we've set up a short survey to help us find out what help and advice would help make your Armed Forces Day celebration a success.
Your answers will help make sure our website is full of useful hints and tips for running an Armed Forces Day event – and if you'd like to provide any more information on your thoughts and ideas, please get in touch at armedforcesdayuk@gmail.com.
Visit the survey here.