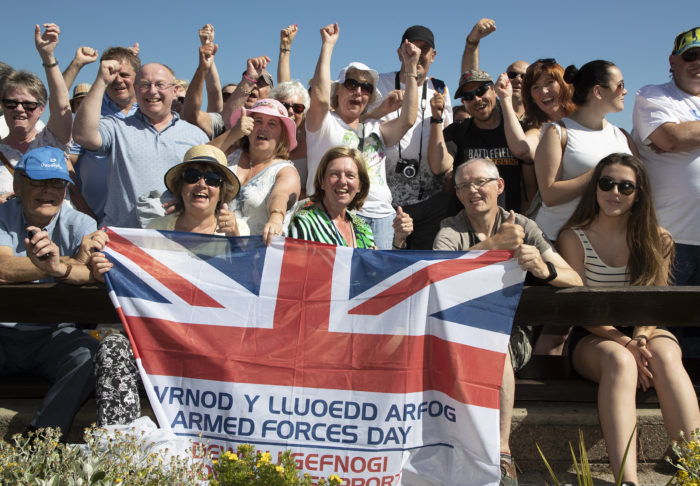 More than 300 events have been held up and down the country over the last two weeks to show your support for our Armed Forces and the work they do at home and abroad.
From flag raising ceremonies to parades, men and women from the Royal Navy, British Army and Royal Air Force, both Regulars and Reserves, have been thanked for their service alongside the wider defence family including cadets and veterans.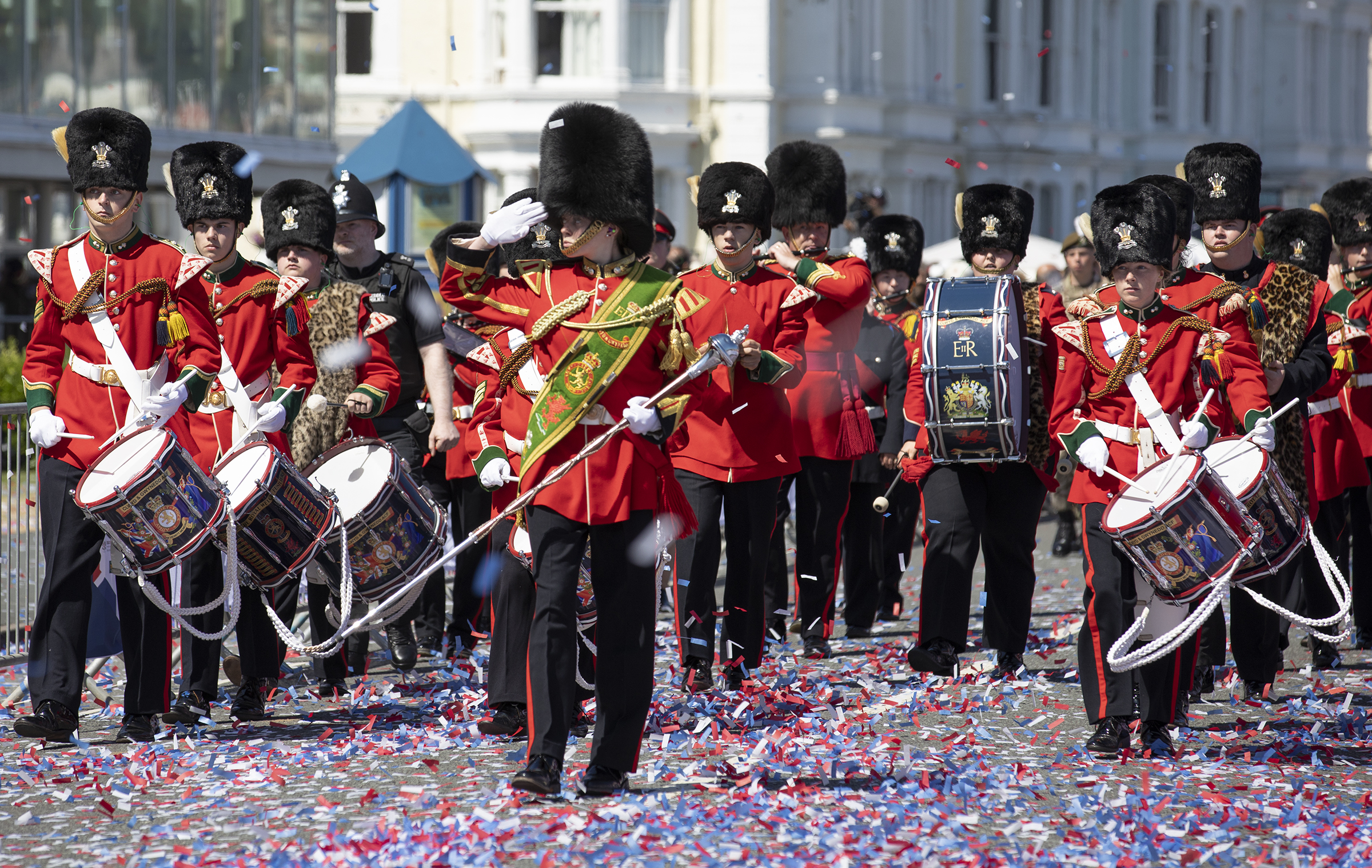 This year's National Event in Llandudno, North Wales, saw dazzling air displays from the Red Arrows and Battle of Britain Memorial flights, unarmed combat demonstrations by the Royal Marines and an array of exhibits including tanks, warriors and even The Royal Welsh's Regimental Goat!
The event was attended by Her Royal Highness Princess Anne The Princess Royal, Prime Minister Theresa May and Defence Secretary Gavin Williamson. Speaking at the time of the event Defence Secretary Gavin Williamson said:
"Today we mark the tenth Armed Forces Day and it remains a valuable opportunity to honour our troops who work so hard to keep us safe. Our servicemen and women are on hand every hour of every day to protect us from the threats we face and today I encourage people across the UK to come together and salute them for their tireless commitment.

I commend Llandudno for an outstanding event and thank organisers across the country for their efforts to mark Armed Forces Day."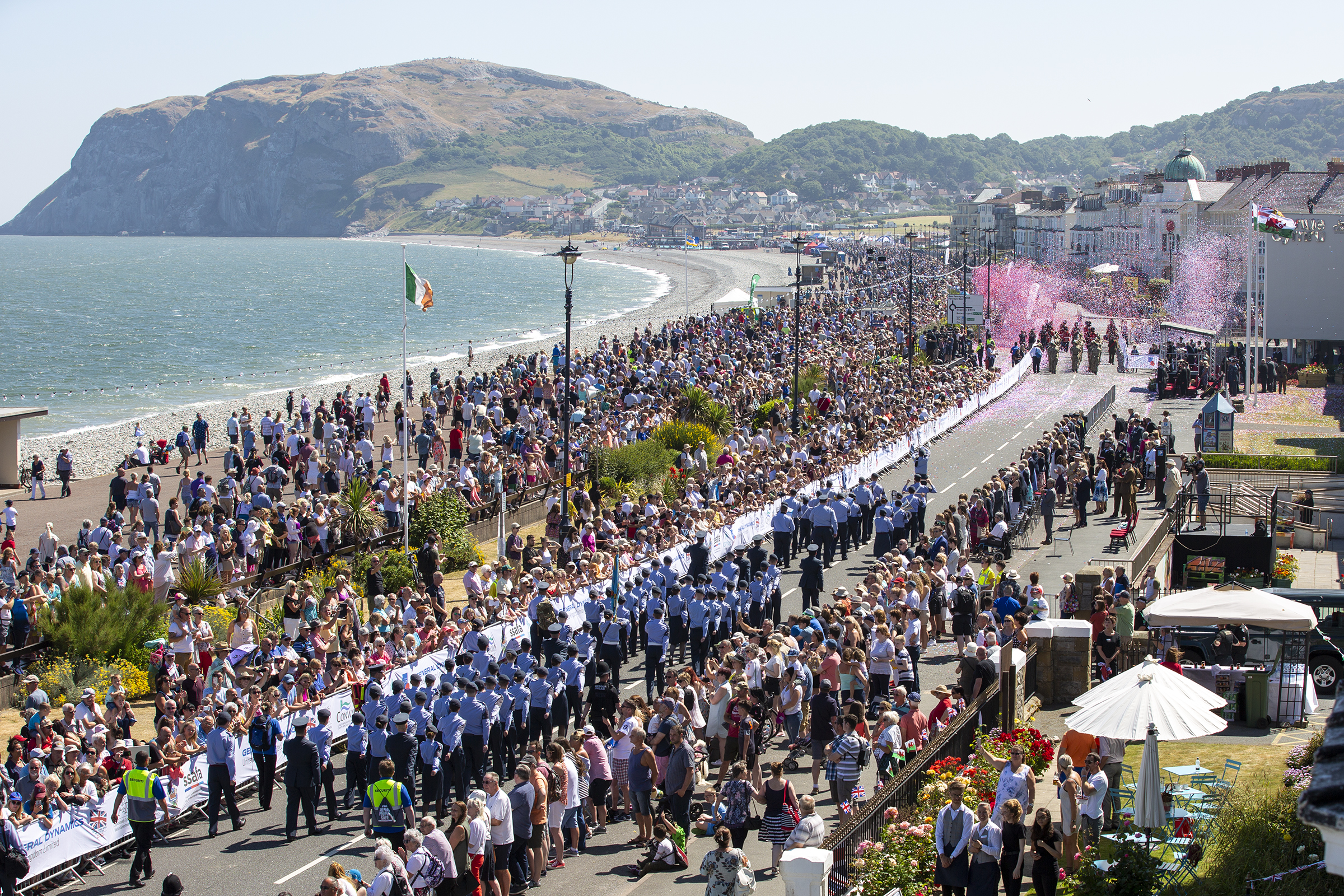 Our Armed Forces have had a busy year at home, including helping those struggling in heavy snowfall and providing emergency assistance in the aftermath of the Salisbury attack.
They are currently working in more than 25 countries and are ready to respond whenever they're required. This year we saw over 2,000 personnel deployed to the Caribbean in the aftermath of Hurricane Irma, on operations in Iraq and Syria as part of the fight against Daesh, and continue to reassure NATO allies in Europe.