More than 300 events have been held across the UK over the last two weeks to show your support for our Armed Forces and the work they do to protect us at home and abroad.
From flag raising ceremonies to parades and flypasts, men and women from the Royal Navy, British Army and Royal Air Force, both Regulars and Reserves, have been thanked for their service, alongside the wider defence family including cadets and veterans.
This year's national event took place in Salisbury, with spectacular events including a Red Arrows flypast, parades, military bands, aerial displays from the British Army's Parachute Regiment, unarmed combat demonstrations by the Royal Marines and even a performance from the Kaiser Chiefs!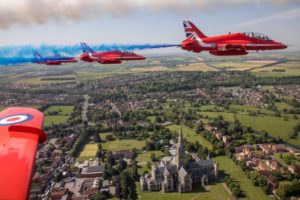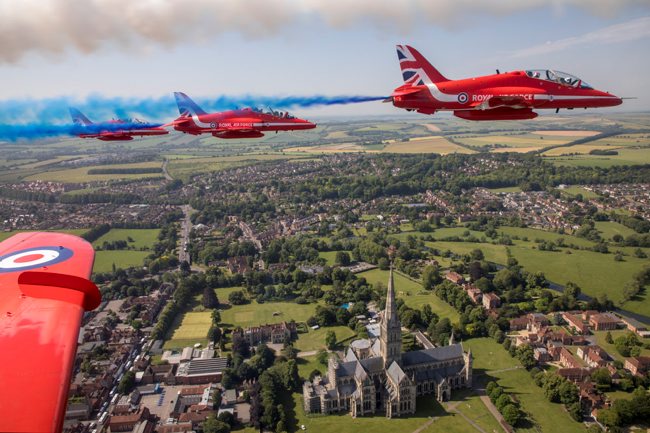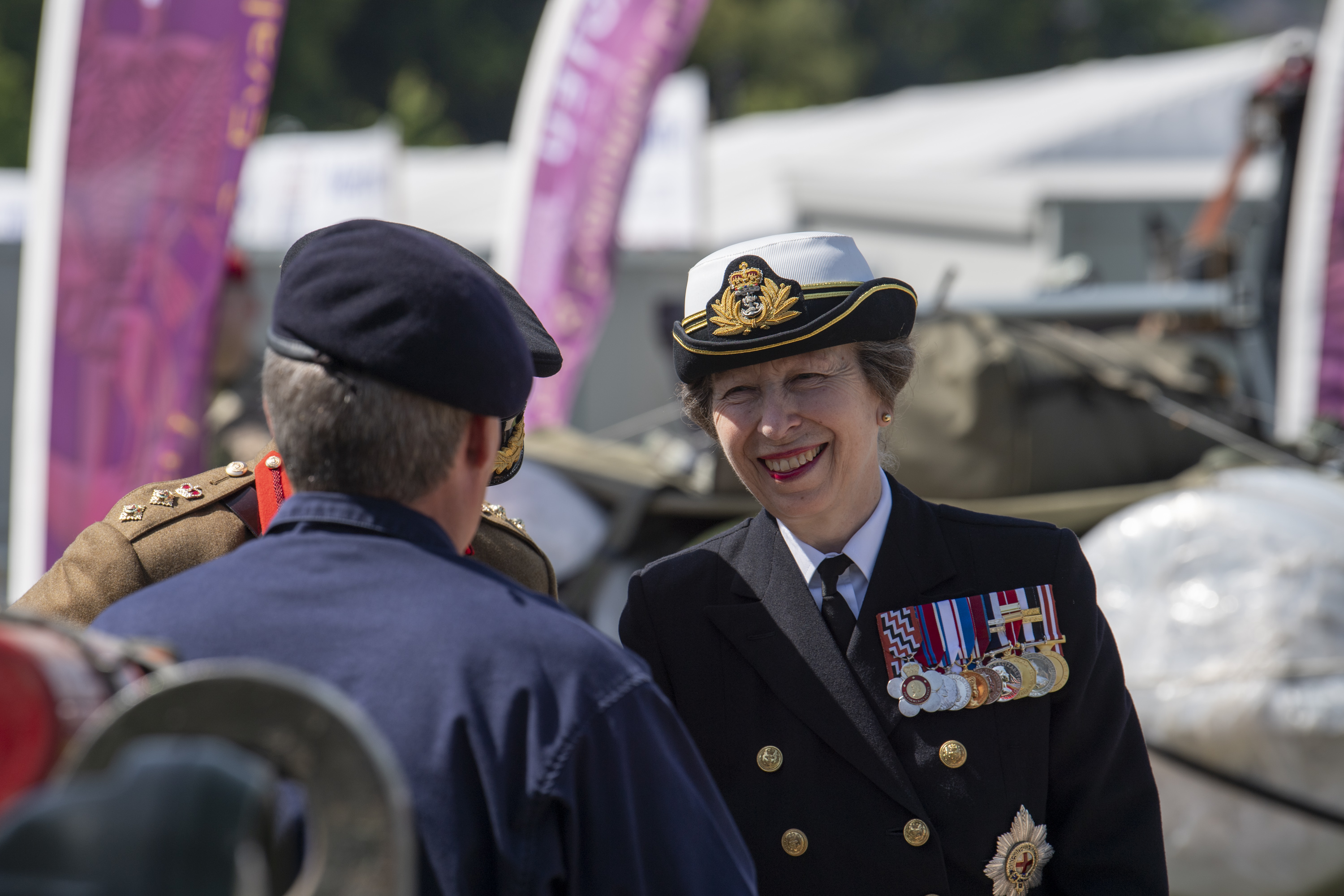 The event was attended by Her Royal Highness Princess Anne The Princess Royal and Defence Secretary Penny Mordaunt. To mark Armed Forces Day, Defence Secretary Penny Mordaunt said:
"On Armed Forces Day we celebrate the exceptional contribution our service personnel, regular or reservist, veterans and their families make to our security and prosperity. The Armed Forces protect us and defend us around the world and serve communities throughout our country. With more than 300 events taking place across the UK, it's incredible to see people coming together to show their support for the Armed Forces."
Our Armed Forces are busy all year round. They are part of 35 operations in 30 countries across the globe, from counter-poaching exercises in Africa, to helping to ensure the territorial defeat of Daesh in Syria.
Next year's Armed Forces day will take place in Scarborough on 27 June 2020.
Bids for the 2021 Armed Forces Day National Event will be invited from 1 December 2019 until 15 March 2020. Please email armedforcesday-events@mod.gov.uk nearer this time for the latest guidance on how to apply.