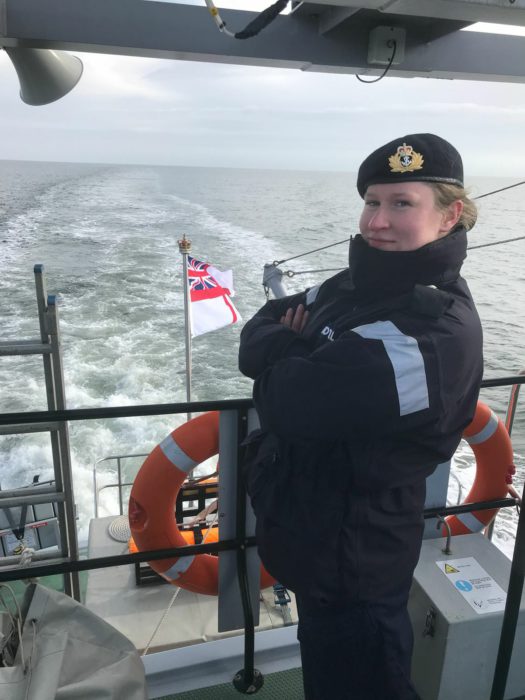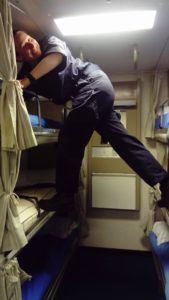 Mud runs might be today's popular test for keep fit fanatics, but even the best would probably balk at the prospect of taking on the gruelling physical and mental challenges that face aspiring Royal Marine and Royal Naval Reservists.
But people like Midshipman Fiona Porteous-Ford find such things exhilarating.
Eighteen-hour days, taking on the legendary "bottom field" assault course, six days in the field, sleeping in bivvy bags, the lung busting burn of cardiac hill ­– add to this constant assessments, surprise debates and seamanship training, and you begin to see the sorts of things that float Fiona's boat.
Yet after 11 years, she still hasn't had enough. Far from it, in fact, the life of a reservist suits her so much that she wants even more challenges.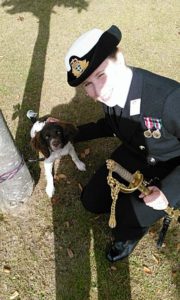 "Last year I applied to become an officer and was lucky enough to land a place on the fast track scheme," she said. "The RNR continues to push me to my limits, often taking me out of my comfort zone. The mental and physical tests teach me a lot about myself. I joined because I wanted something to take me beyond the everyday and being a reservist certainly has done that for me."