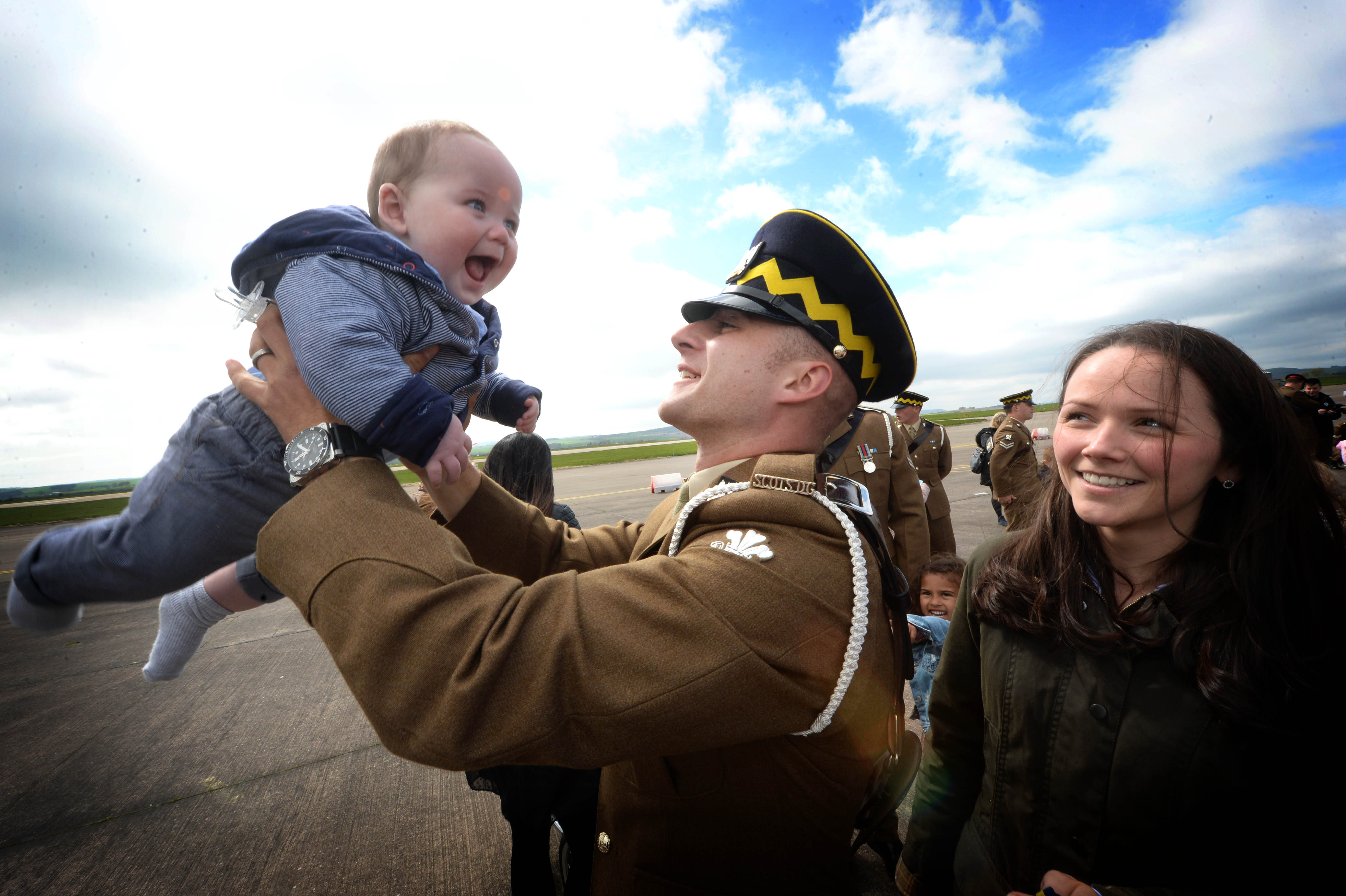 There are two weeks to go until Armed Forces Day 2018 and preparations are well underway for more than 300 events taking place right across the country.
The National Event in Llandudno, North Wales will be a fantastic celebration of our Armed Forces, and thousands will visit the town to thank them for their bravery, sacrifice and dedication.
The Princess Royal and senior politicians will attend the event in Llandudno to show their support for the nation's Armed Forces.
The celebration will include a military parade, demonstrations by the Armed Forces and an events village with exhibitions and entertainment.
It's not too late to make plans for Armed Forces Day, which this year takes place on Saturday 30th June. Use our events map to find Armed Forces Day celebrations in your community.
If you're busy on 30th June, don't panic! You will be able to find events taking place throughout the week and on Reserves Day, 27th June.
You can also share messages of support, as well as photos from Armed Forces Day events, by using the hashtags #ArmedForcesDay and #SaluteOurForces on social media.