The ninth annual Armed Forces Day, honouring the work and dedication of our brave Servicemen and women, will be held in Liverpool.
Following the success of this year's national event in Cleethorpes, Lincolnshire, attended by 120,000 people, His Royal Highness The Duke of Kent and former Prime Minister David Cameron, Liverpool has been selected to host the next event on Saturday June 24, 2017.
Earl Howe, the Minister of State for Defence, and the Mayor of Liverpool, Joe Anderson, made the announcement today at Pier Head in the city, handing over the Armed Forces Day flag.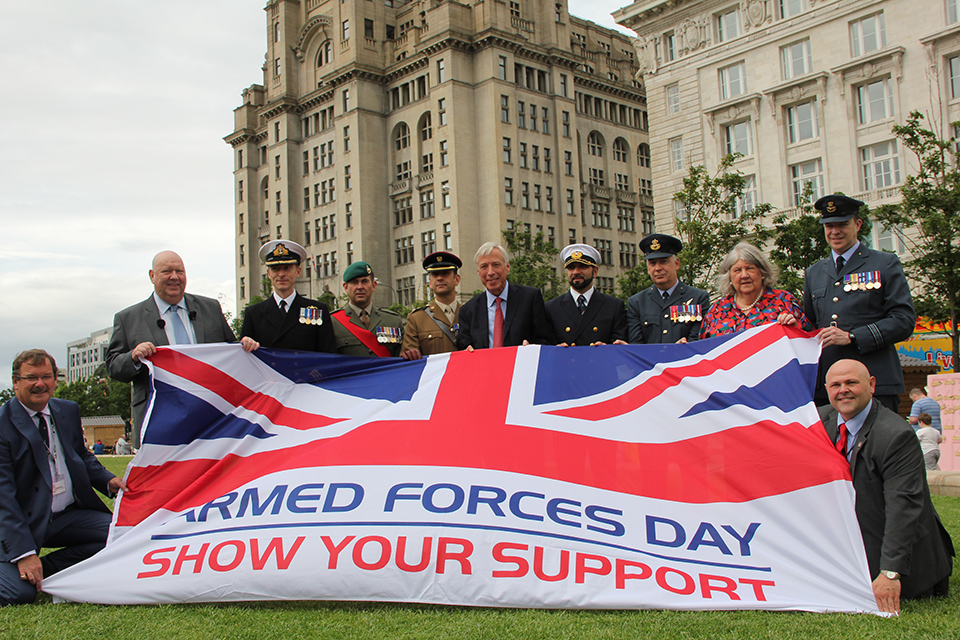 Earl Howe said:
Liverpool has long and deep links to the Armed Forces, particularly the Royal Navy, and is well-known for hosting spectacular celebrations; we're delighted to select it for Armed Forces Day 2017, building on the success of this year's celebration in Cleethorpes.
The city's national event will be a fantastic focal point for the UK to come together to acknowledge the hard work and sacrifice of those that serve.
Armed Forces Day is an opportunity to say thank you to the Armed Forces community, including Regulars, Reserves, their families and veterans past and present. From fighting Daesh in the Middle East to training troops in Nigeria and supporting NATO exercises, the UK's Armed Forces are on duty 24/7.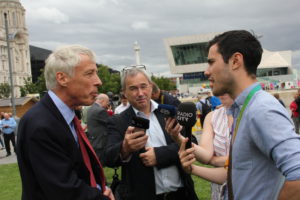 This year's event on June 25 began with a spectacular display from the Red Arrows, an amphibious demonstration on the beach from the Royal Marines and a parachute drop from the RAF Falcons. And across the country, more than 300 events including parades, military displays and community fetes took place.
Liverpool City Council will now develop its own plans and the event will be linked with the International Mersey River Festival – a celebration of the waterfront with family fun, music and entertainment – with linked activities taking place across the weekend of 24 and 25 June.
Mayor of Liverpool, Joe Anderson, said:
We do scale, spectacle and storytelling better than any other UK city, and I am delighted that our reputation for staging events has once again received national recognition, and as a result we have been selected as the location to host this prestigious celebration.
This day gives us the chance to recognise the role of the Armed Forces and thank all those men and women who have dedicated their lives to protecting our country.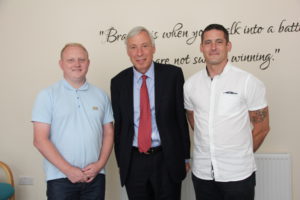 Liverpool has a rich military history and continued connections with the Armed Forces. Today Earl Howe also visited Liverpool's Tom Harrison House charity, which provides addiction treatment to military veterans, Reservists, emergency personnel, and their families. He met graduates of the programme to discuss their experiences and talked to staff about their commitment to those who have served.