Do you want to salute our Servicemen and women and celebrate the work they do to keep us safe? Then why not hold your own Armed Forces Day event for your community.
Armed Forces Day events, large and small, have been held up and down the country for the last nine years with great success. From Armed Forces Day parades and music events to street parties and even bike rallies, there are many ways to show your support so why not add an event to the calendar this year and help celebrate Armed Forces Day's tenth birthday!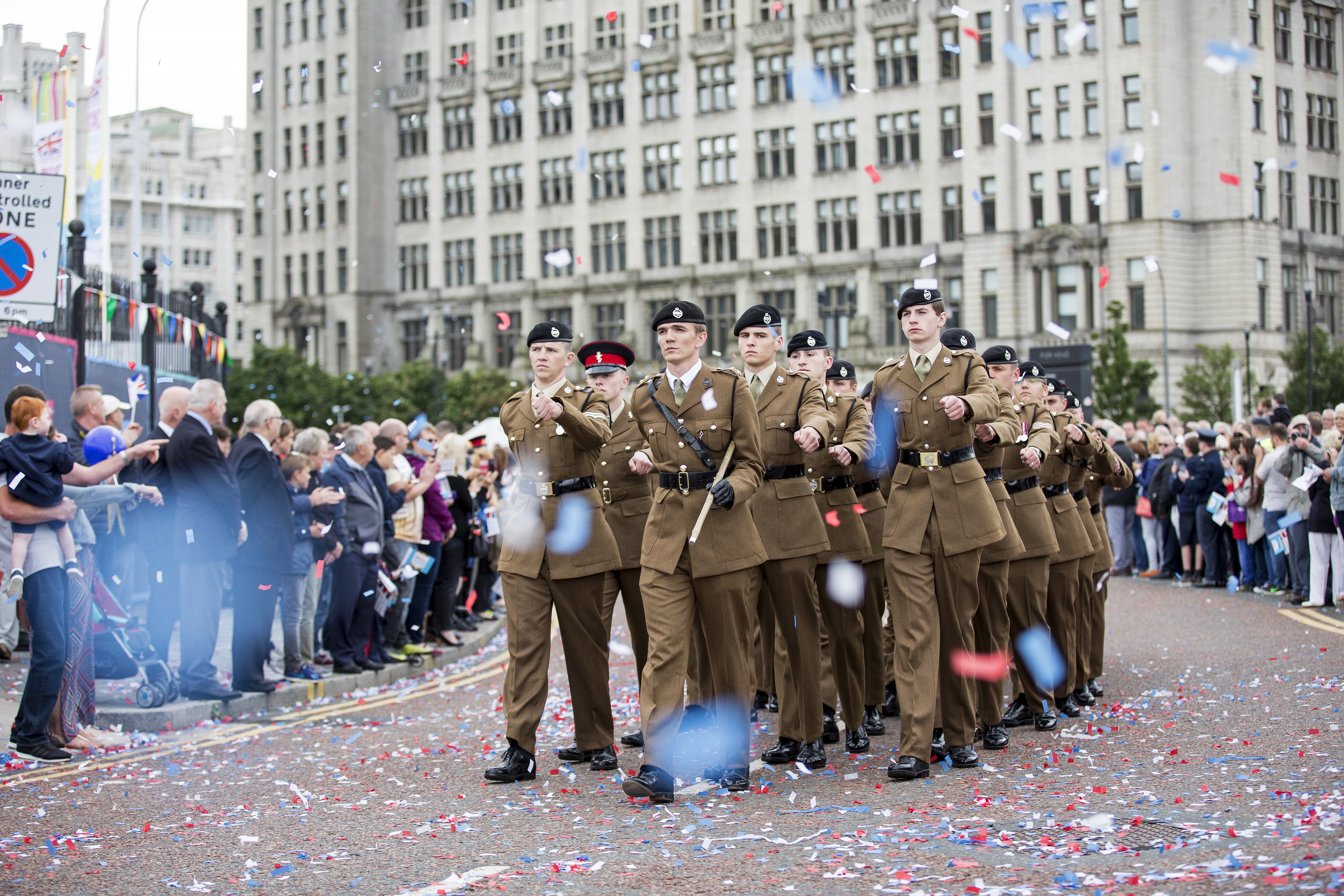 To help event organisers put together a day of celebrations, up to £10,000 of funding is available from the Ministry of Defence. In previous years this funding has helped to fund hundreds of events from large community displays to school talks and small family fun days.
This years' Armed Forces Day takes place on Saturday 30 June with a major national event to be held in the historic North Wales seaside town of Llandudno. The hosts, Conwy Council, are planning a range of activities including a military parade, performances from military bands, exciting displays of military equipment and spectacular military fly-overs.
Regional celebrations will also be held across the country, giving the public a chance to say "Thank You" to the Armed Forces for their contribution to the nation.
In 2017, more than 300 Armed Forces Day celebrations were held across England, Scotland, Wales and Northern Ireland. More than 130 of these were supported with funding from the Ministry of Defence (MOD).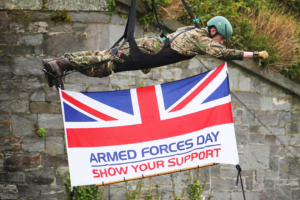 The Ministry of Defence is also inviting bids from communities to become the host of the 2019 Armed Forces Day National Event, more information is available here: https://www.armedforcesday.org.uk/bids-open-to-host-annual-armed-forces-day-national-event-in-2019/
To find out more about funding criteria and the application process,  register your event or contact the Ministry of Defence Armed Forces Day team by email at armedforcesday-events@mod.uk or by telephone on 020 7807 0970. The website, www.armedforcesday.org.uk, also contains a range of ideas to help you get the most out of your local event. Applications close on Monday 30 April 2018.