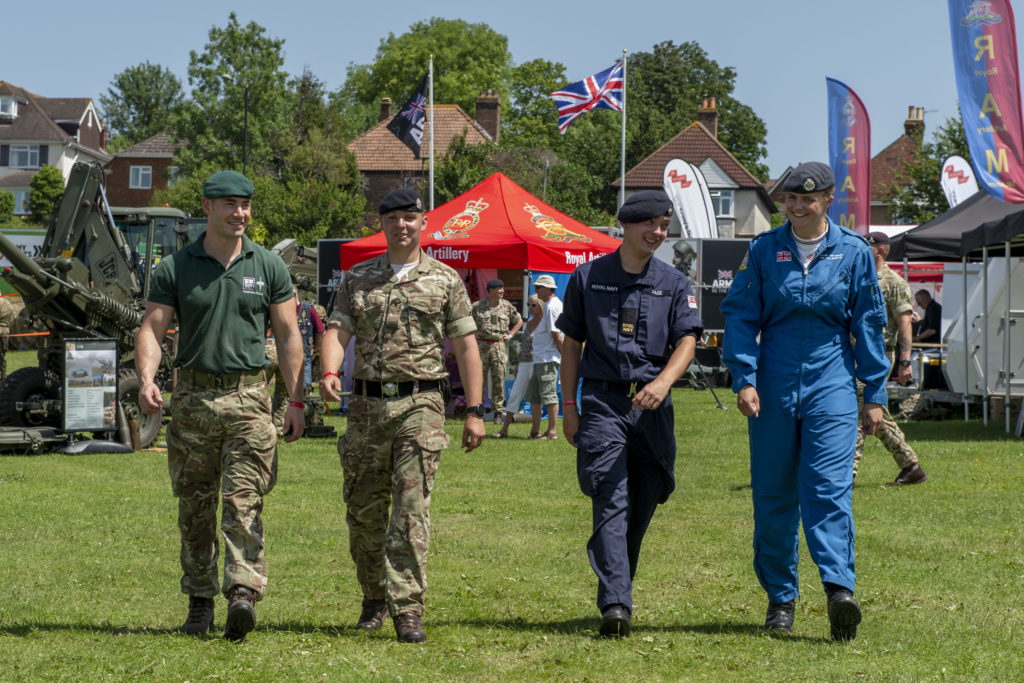 This year, Armed Forces Week will offer the British public the chance to discover more about the work of the UK Armed Forces with each day dedicated to celebrating a different part of the military. 
 Launching on Monday 22 June, each day of Armed Forces Week will highlight different parts of the UK military, from cadets and military operations to kit and veterans, with opportunities to learn more and to #KnowYourForces. 
Reserves Day will take place on Wednesday 24 June to recognise the valuable contribution reservists make to the Armed Forces. 
Armed Forces Week will culminate in the twelfth annual Armed Forces Day on Saturday 27 June, when hundreds of events, from fêtes to parades and barbecues to street parties, will be held across the country.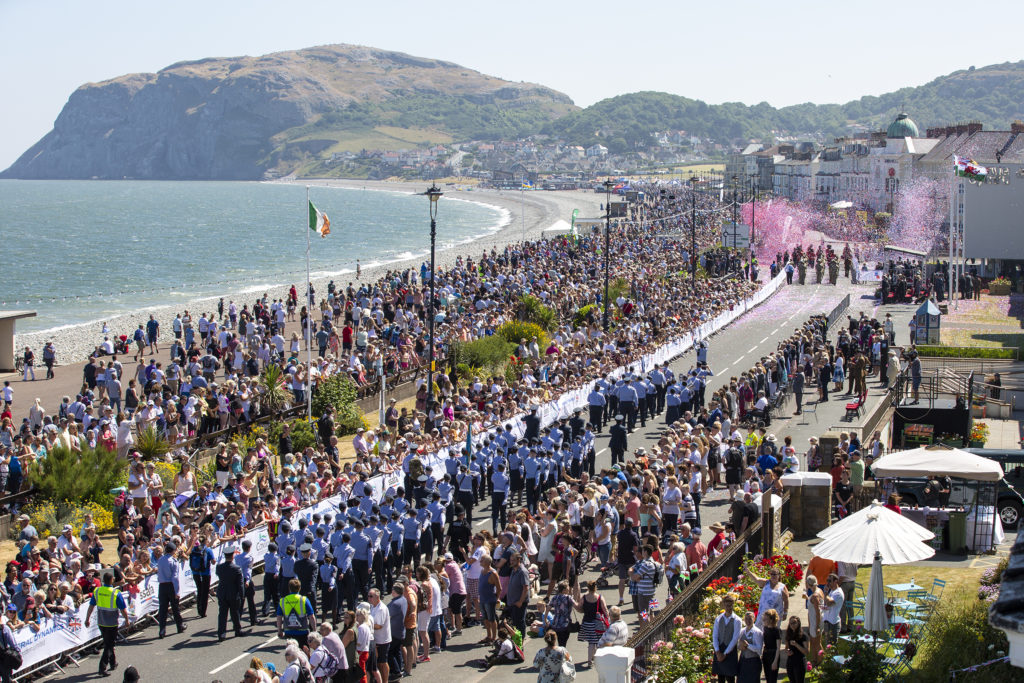 This year the Armed Forces Day National Event will be hosted in Scarborough on Saturday 27 June. Events in Scarborough will culminate in a tri-service military parade along the seafront followed by a day of entertainment and fun for all ages.  
Find out more about the National Event via the Scarborough Armed Forces Day website. 
There are many ways that you can show your support for the Armed Forces throughout the week:
·         Find an event that is local to you and attend with friends and family 
·         Organise your own event and use our online resources to get the word out 
·         Follow us on Facebook and Twitter to stay updated and #ShowYourSupport 
·         Fly the Armed Forces Day flag, bunting or banners 
·         Sign up to our newsletter to get all the latest Armed Forces Week news 
If you would like to organise your own event during Armed Forces Week, register your event and find out how you can apply for funding before the deadline on 1 March 2020.