People across the country gave an amazing show of support for our brave Servicemen and women this year, with more than 300 Armed Forces Day events taking place in June and July!
We've been delighted to see your celebrations – from fetes to flag-raisings and beach assaults to barbecues.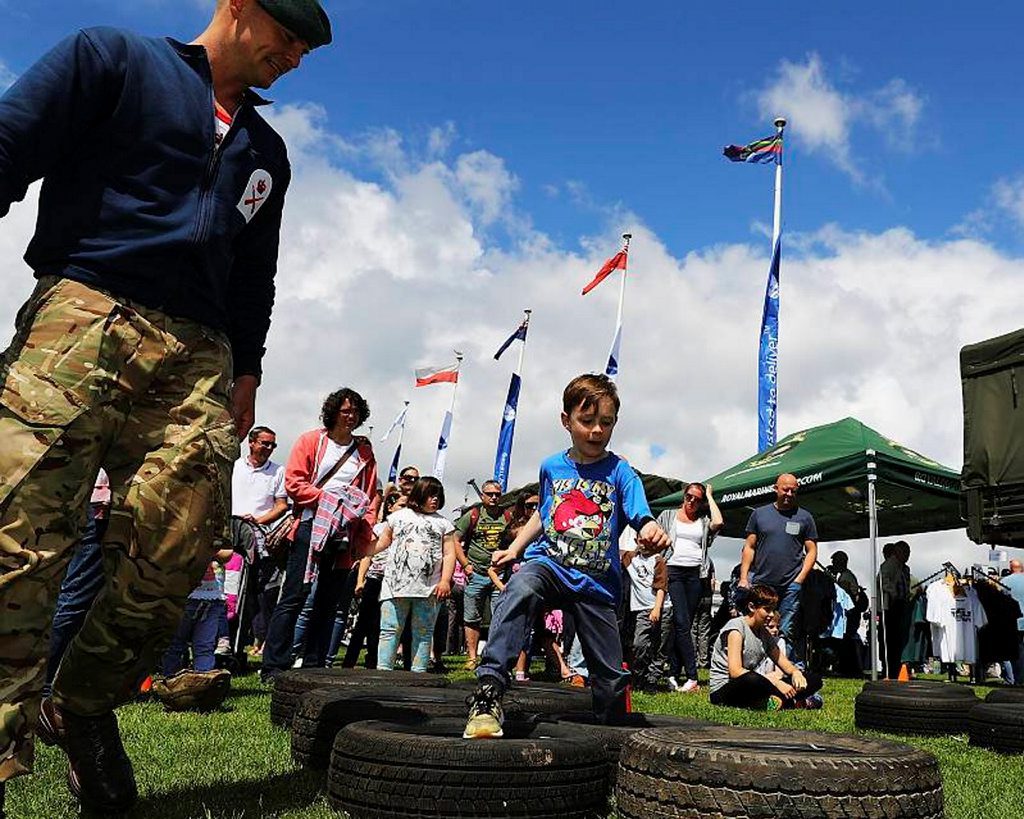 Here's just a few of the many events that took place across the country:
Cleethorpes held the National Event with an estimated 120,000 people attending to show their support!
The people of Antrim showed their support with a family fun day
And parades were held across the country – just a few include York, Southport, Birmingham, Aberdeen and Plymouth.
Watch the celebrations at the National Event: