It's the sixth annual Armed Forces Day today (Saturday 28 June), and there are still plenty of ways that you can join in the fun and show your support for the men and women of our Armed Forces.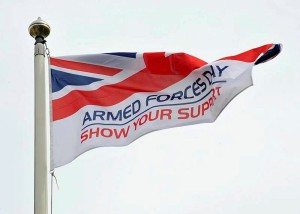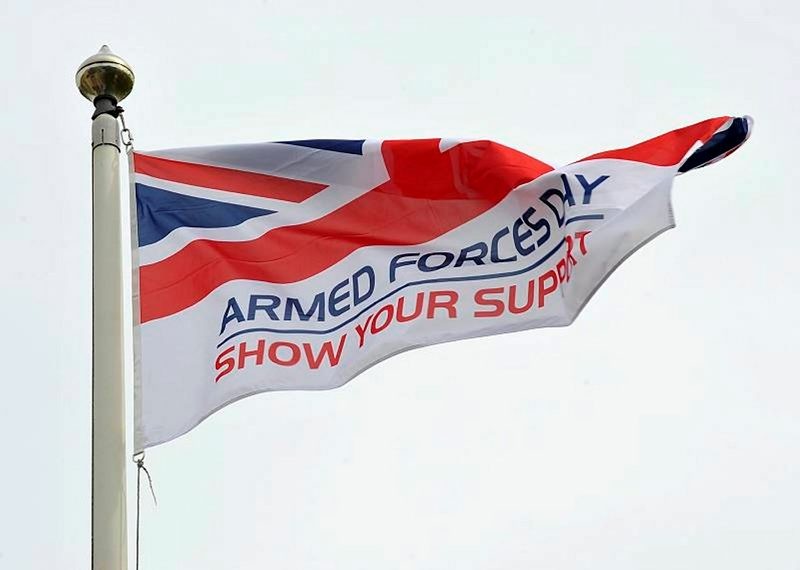 This year's Armed Forces Day national event takes place in Stirling, and event organisers are planning a spectacular programme of activities for military personnel and their families, veterans and visitors to make this a truly memorable occasion. For more information visit the Stirling Armed Forces Day website.
But the excitement isn't just confined to Stirling, as hundreds of events are taking place around the country, from Morecombe to Abergavenny, Cowes to Stranraer.
You can also get the very latest Armed Forces Day news by following us on Twitter and joining us on Facebook. You can also adopt a Twibbon as a brilliant visual way of getting behind our Armed Forces, leave a message of support and join our mass coordinated effort of support on Thunderclap.
And if you do have an Armed Forces Day flag or window sticker, don't forget to display them and post your picture on Twitter and Facebook.
Whatever way you decide to mark Armed Forces Day, make sure you enjoy it and help us make it the best Armed Forces Day yet.